Dining and Private Functions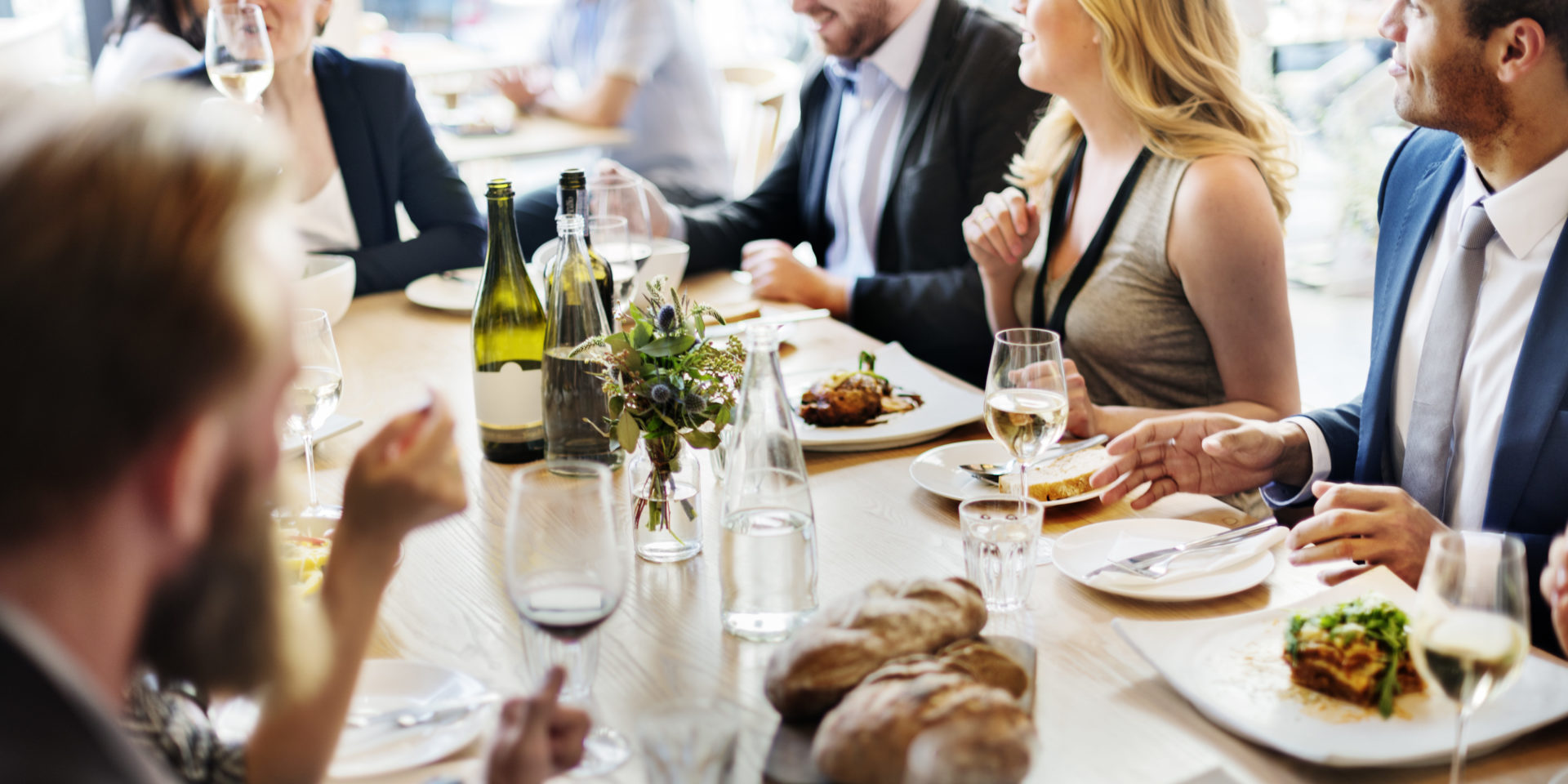 The Valley Country Club prides itself on our diverse array of menu offerings. We can custom create a menu with you in mind from a simple business luncheon to a black tie affair.
Do you have a client, friends or family that you wish to take to lunch or dinner? Our Tilly's Tavern is open six days a week to suit your needs. We have many themed Club hosted functions throughout the year, which feature exquisite food, great service and entertainment. Why not try our legendary "Cigars under the Stars". This evening features a fabulous five course meal with a cigar to complement each selection.
Another tremendous benefit of being a member of the Valley Country Club is the privilege of hosting your company or personal events at the Club. Whether it's a company meeting, golf tournament, holiday event, pool party, wedding or a simple birthday party, we can accommodate your every need. Not interested in hosting an event here at the club, but want something informal for your business or home. Let us take the hassle out of preparing and cooking for your gathering by allowing us to do it for you, complete with set-up and delivery. Please contact our events coordinator at (570) 788-1112 ext. 117 or via e-mail manager@thevalleycountryclub.com.
• A la Carte Dining available six days a week
• Over thirty themed parties throughout the year
• Banquet and meeting rooms available to host your private function.
• Wi-Fi service available
• Take out and off-site catering
• Television, overhead projector, 8' screen, power point projector and a conference phone are available for use during your meetings.