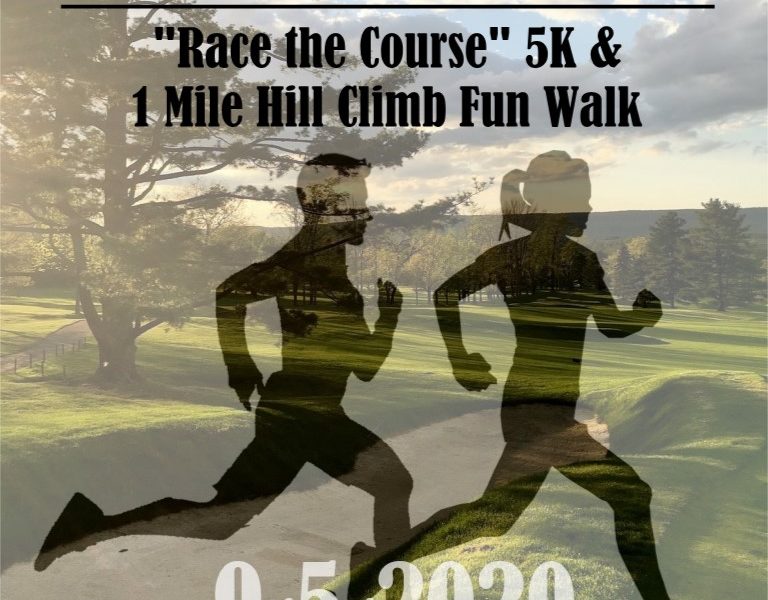 Our 2nd Annual – VCC "Race the Course" 5K and 1 Mile Hill Climb was a great success!! A special thank you to all our VCC members & friends who volunteered to help with registration, water stations, traffic control & as race marshals.
Our final count was 76 racers…56 for the 5k, and 20 for the 1 Mile Hill Climb. We had a socially distant staggered start and several COVID-19 protocols in place. Hopefully everyone felt comfortable and relieved to finally participate in an event/race again.
See link below to the results (for your interest).
The net proceeds from the race was $2,619. After the awards ceremony, a check in that amount was presented to Officer Carol Davenport (from Sugarloaf Police Department). Officer Davenport was very grateful for the donation and informed everyone present that the funds will be utilized toward training/education and equipment.
Thank you for your continued support of this great event.